Product Information
Product code:

6205-1
Category: Bridle Browbands.
$108.00
This inlay requires a 2011 Straight Browband.
Browbands and magnetic inlays sold separately. All inlays are one size that fill all size browbands.
Size : One size fits all browband sizes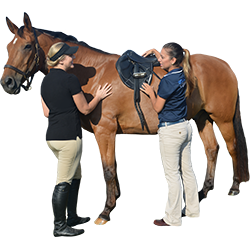 You and your horse can be custom fitted by an authorized Stübben Saddle Fitter. Click learn more below for all the details.
LEARN MORE